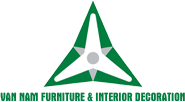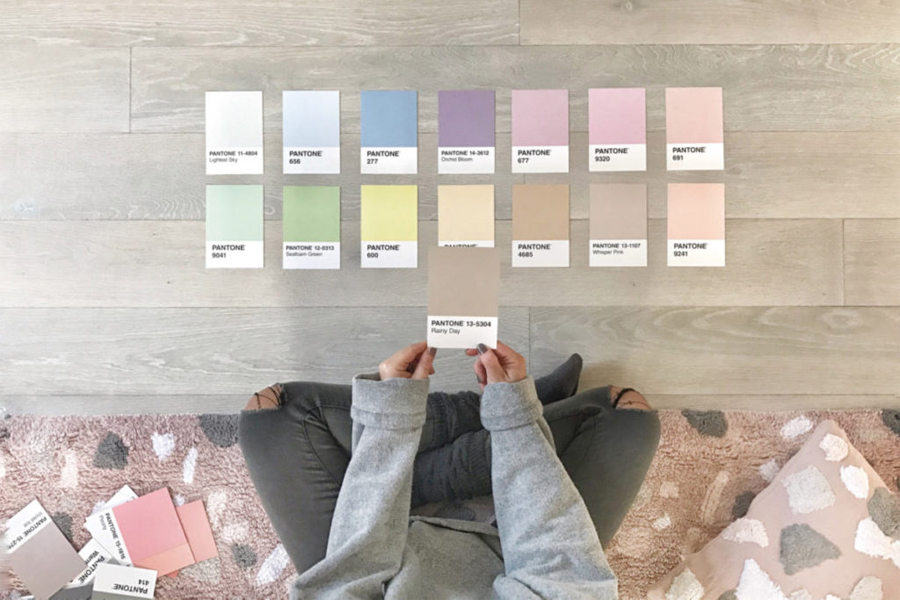 12 COLOR TRENDS 2019 IN THE INTERIOR DECORATION.
If the color trend 2017 in design is green and 2018 is covered by Ultra Violet purple, 2019 will be white gray or deep and pastel colors to be closer to nature.
Let's view 12-color trends in 2019 will prevail against over in design and interior decoration.
1. Grey - Beige: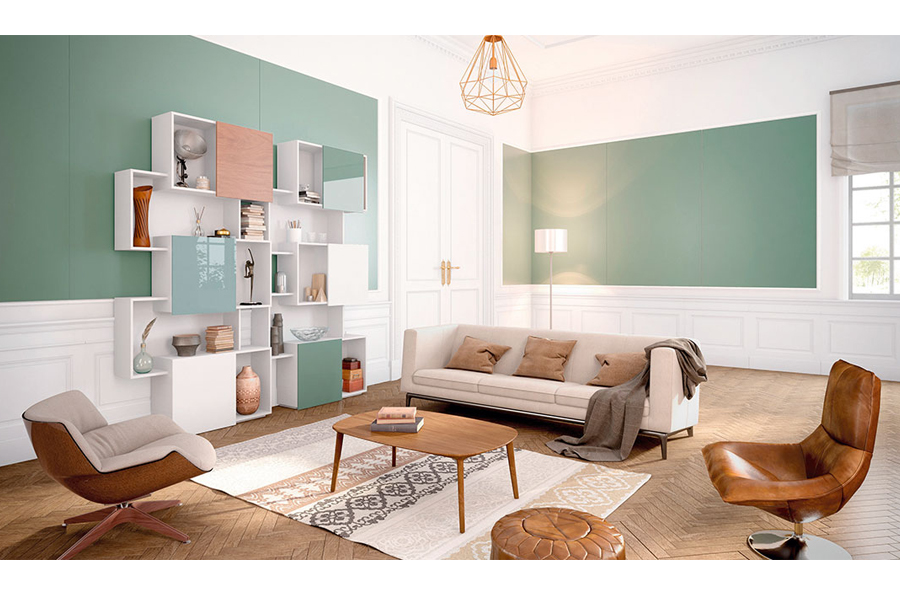 Using the gray wall, wooden floors, beige tables which is combined with some pastel pink pillows or chairs is an appropriate choice for this year's design style.
The color 2019 becomes really cool without "harsh" such as green or purple in 2017 and 2018. The advantange of using grey or beige in design meaning that it can be combined many colors such as pink pastel, mustard yellow and other dark tones to make the sportlight in the room.
2. The Metallic: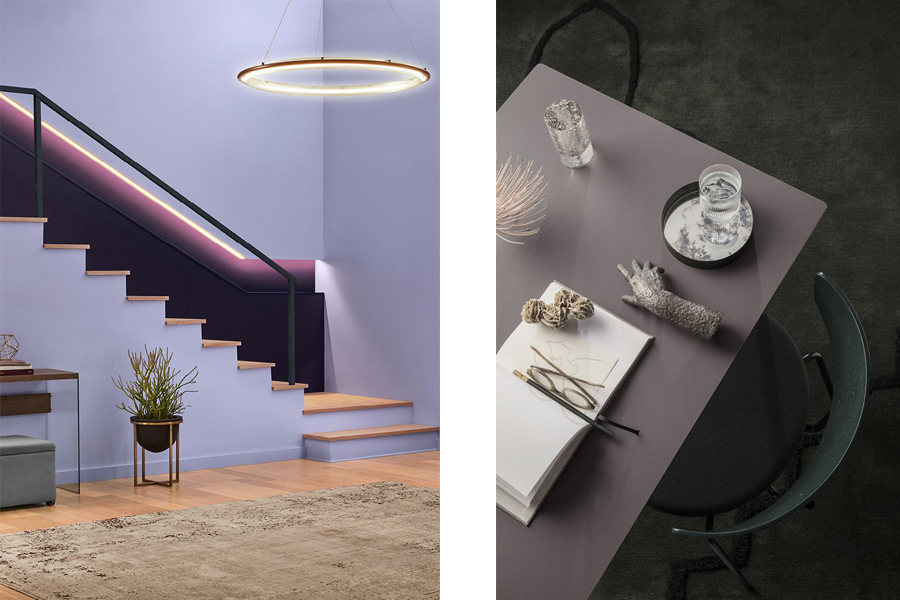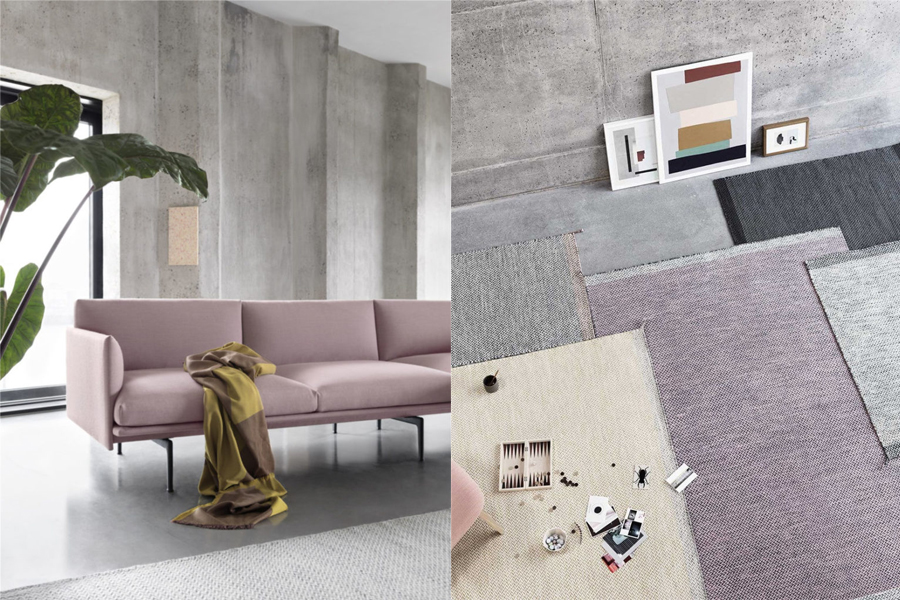 The 2019 is a year of technology basing on all developing countries like Vietnam pursuing. That's why so many interior designers strongly blended metallic bronze with light purple to create a fictional technology-like the room in Hollywood movies.
3. The Dark Green and Bronze: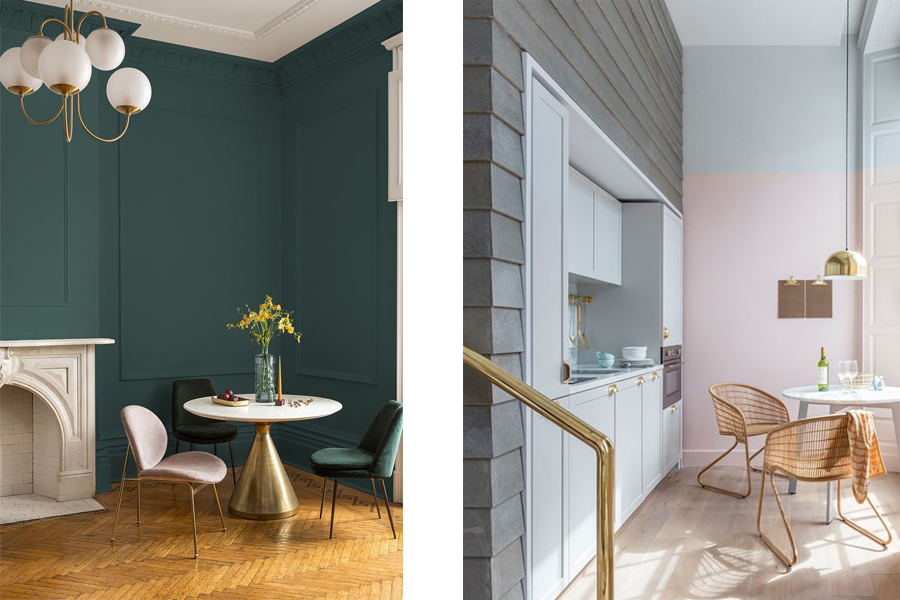 Once more, the bronze color can be blended with dark green to create a relaxing space and be appropriated to feng shui with owner of the Wood.
A little copper yellow shows more impressive to space. Beside the yellow copper, you can spot some red or creamy colors to create contrast for the house.
4. Lemon Yellow Pastel: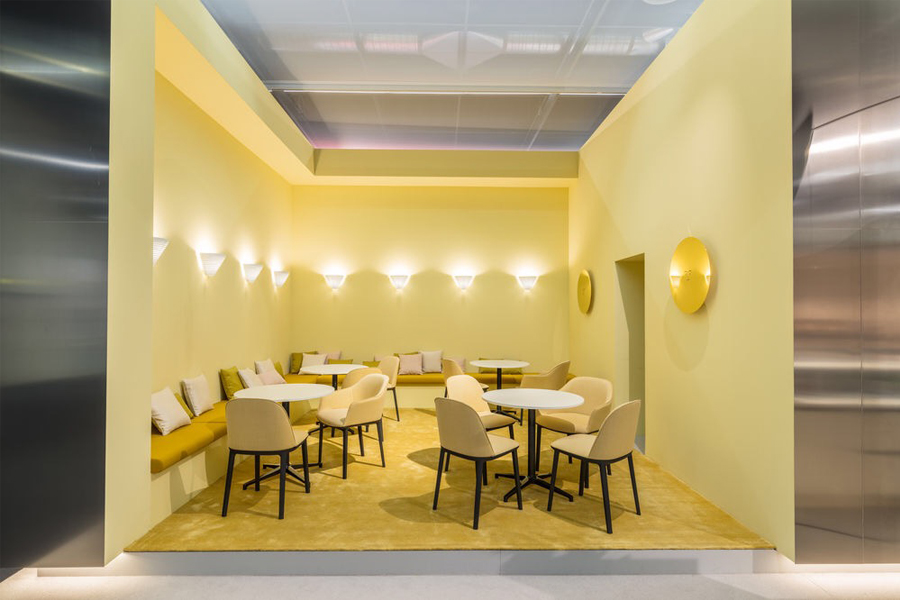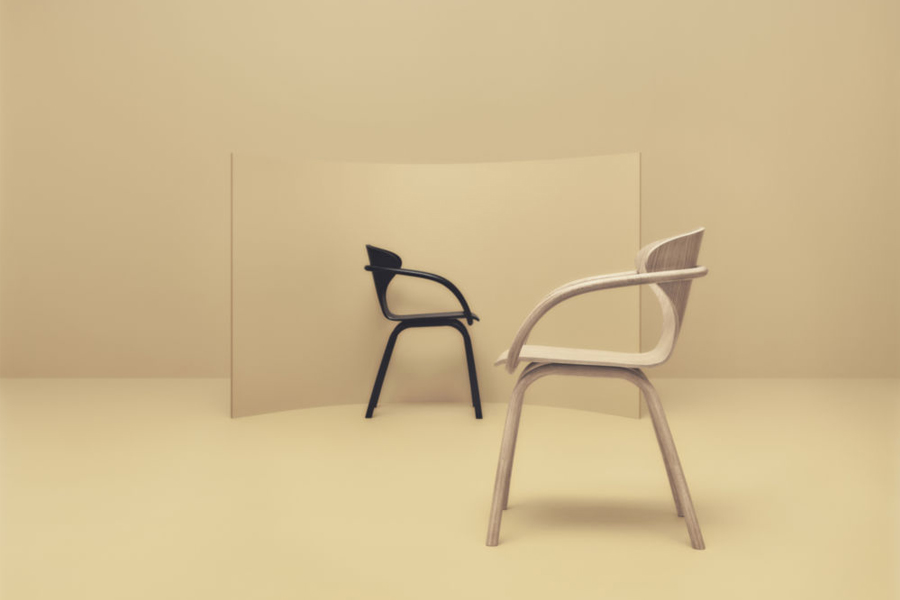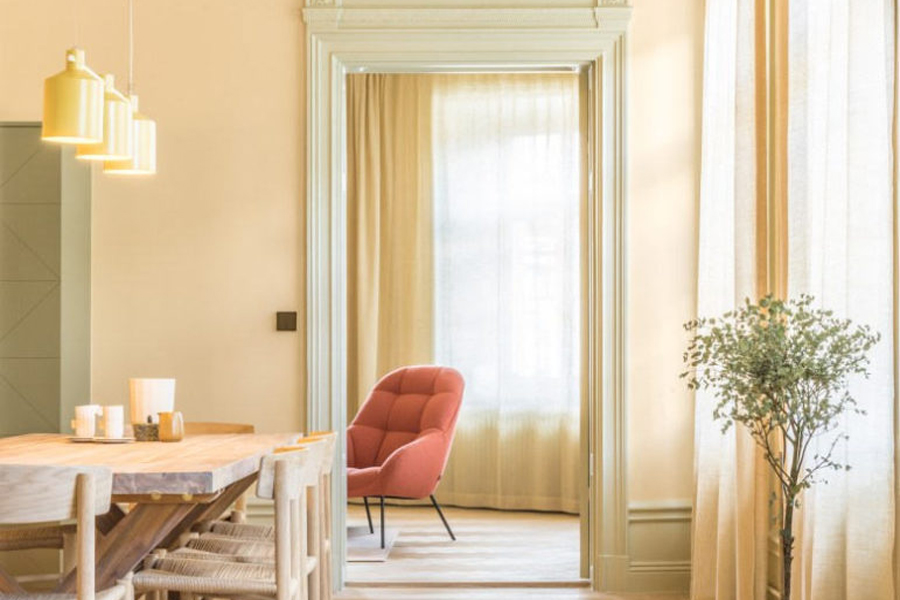 According to theme of environmental protection and natural trends in design throughout the years 2017 and 2018; year 2019 will be the throne of lemon yellow pastel. You should pay attention to use yellow to penetrate into the room or combine with chairs, brown and black cabinets, wall background, beige and dark blue floors.
5. Smoky Blue: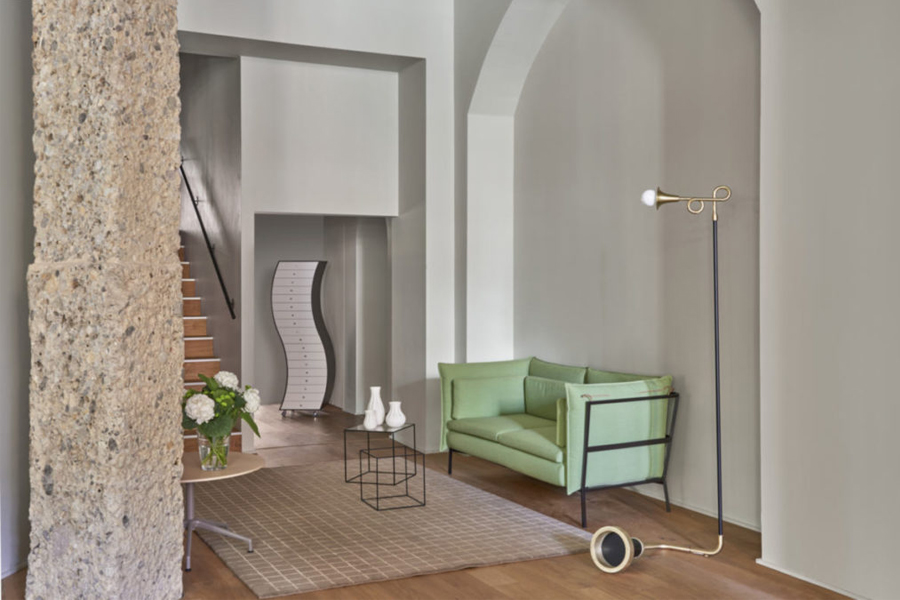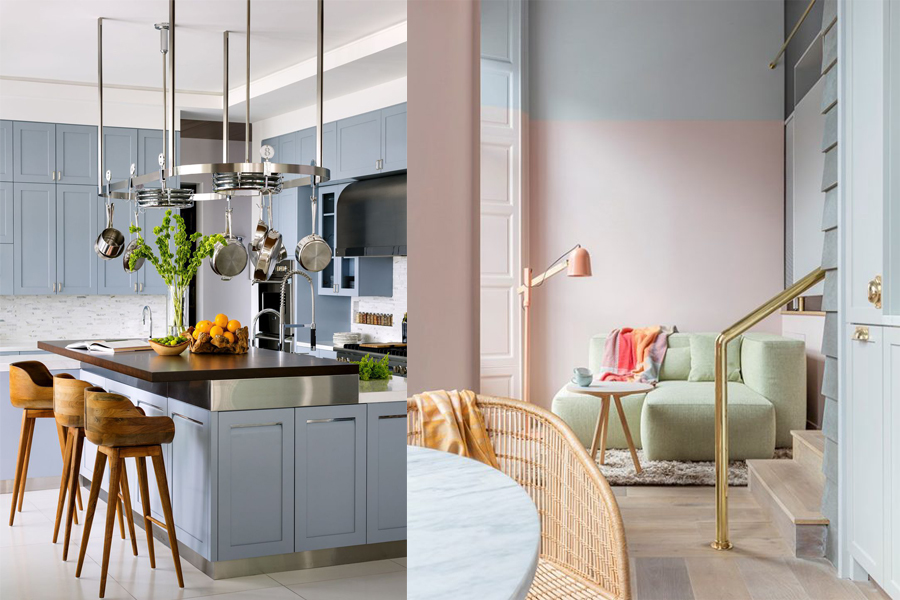 Just entering the room painted smoky blue, you will absolutely feel stressed out because it's so relaxing, so calm and so young.
6. Light Pastel: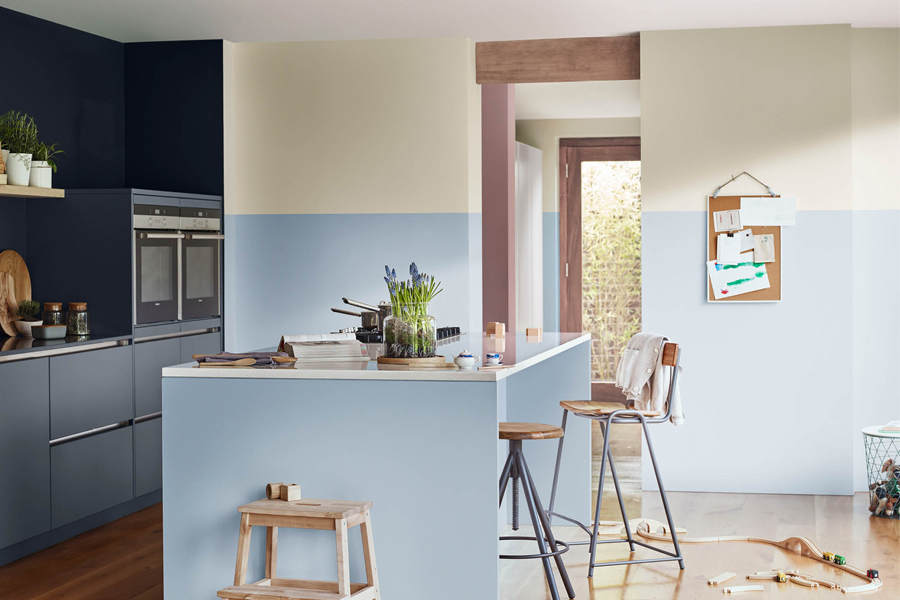 Light pastel colors are very suitable for minimalism style. If you're a fan of this trend, don't forget to try the pastel color for your kitchen or bathroom. Along with smoky blue, pastel colors in pale white is an invisible "medicine" for relaxing in each time cook.
7. Primrose Pink: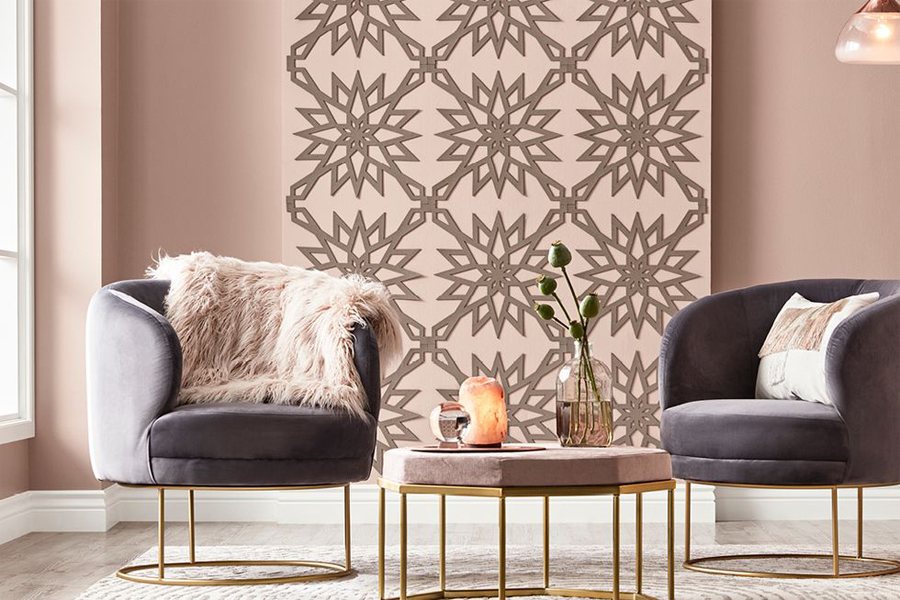 The primrose pink and smoky green is storming in the Channel's stage at Paris last October. So, why not try mixing the primrose pink with white and a little copper to add the value of artistic to your room?
8. Mustard Yellow: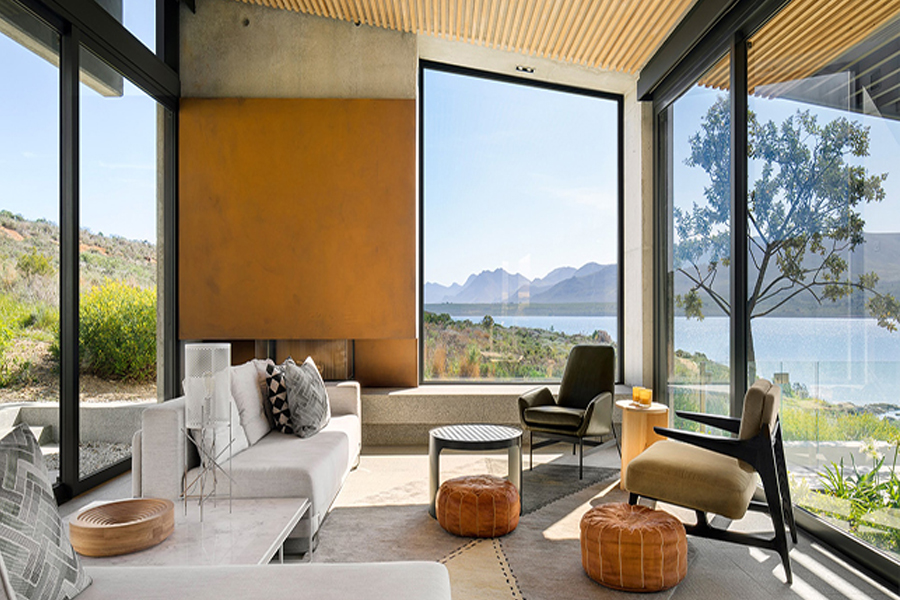 Along with pale yellow, mustard yellow is the best choice for your home to create the warmth as well as to bring full of turmeric when accompaning with brown, orange or reddish brown.
9. Clay Colors: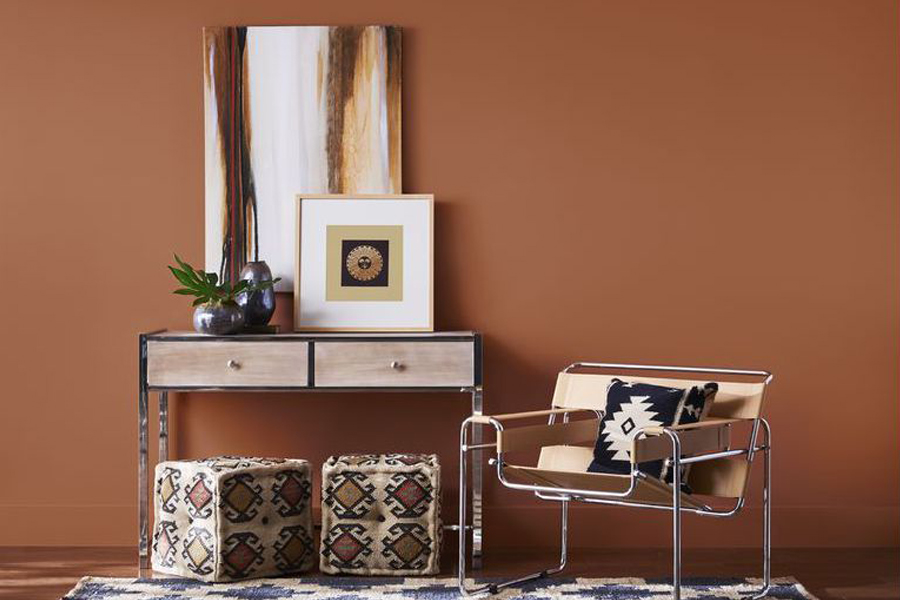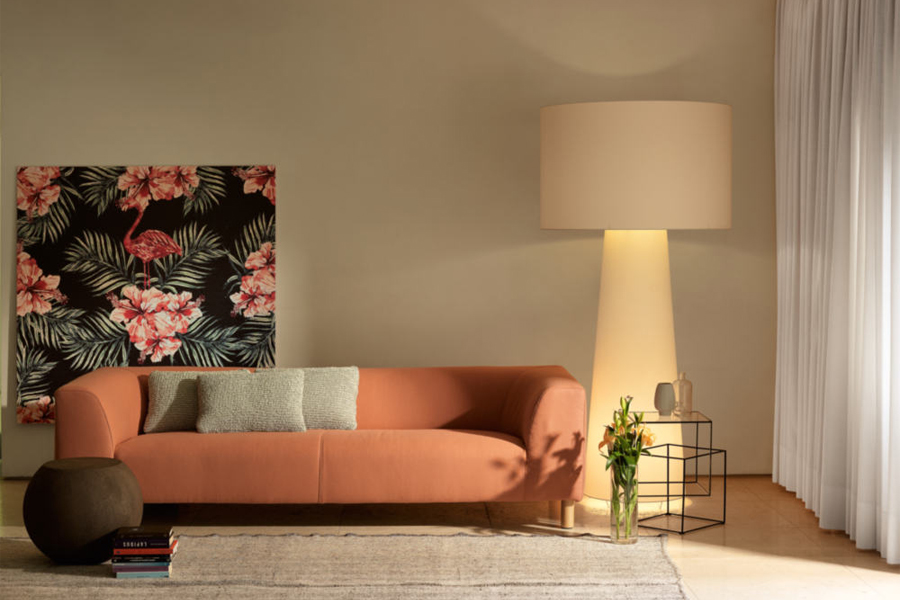 Bringing the breath from Miami and Texas, clay color is really an irreplaceable option if you want to refresh and warm the room. Clay is quite hot if you use it to paint fully room but it would be great to paint a corner and use beige to neutralize.
You can also use clay color for sofa, warm beige walls, wooden floors and some white, yellow, and lighter brown colors accessories to make overall better.
10. Luminous Green: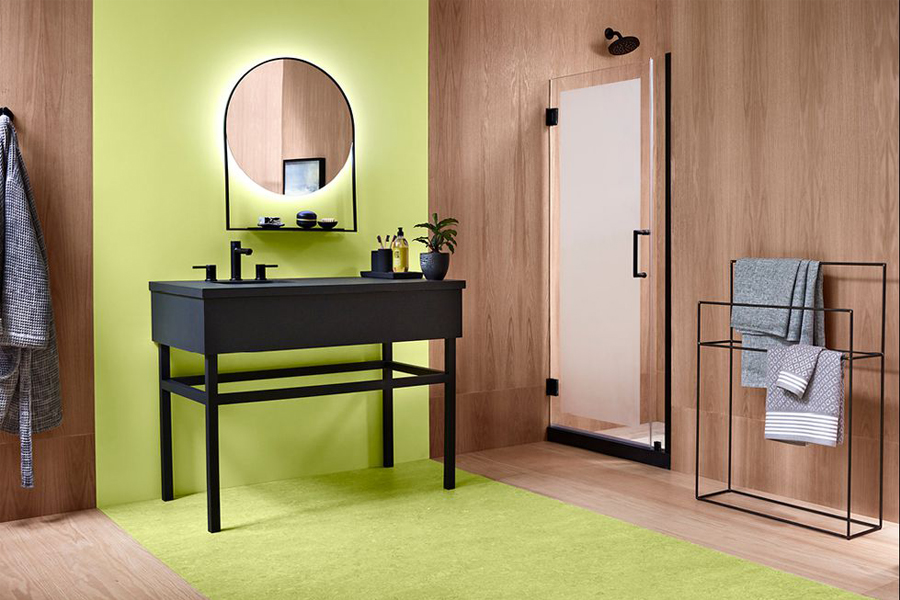 Luminous green will really challenge for your ability and boldness in tone values. Interior designers are expected to have many outstanding tones in 2019 and so "harsh" such as luminous green or lemon yellow which are tested to refresh the living space.
11. Purple: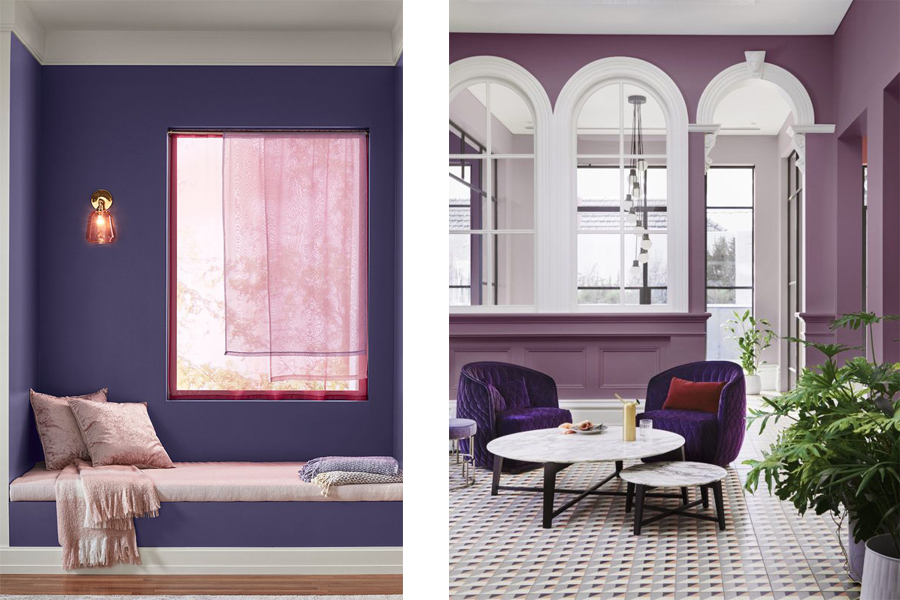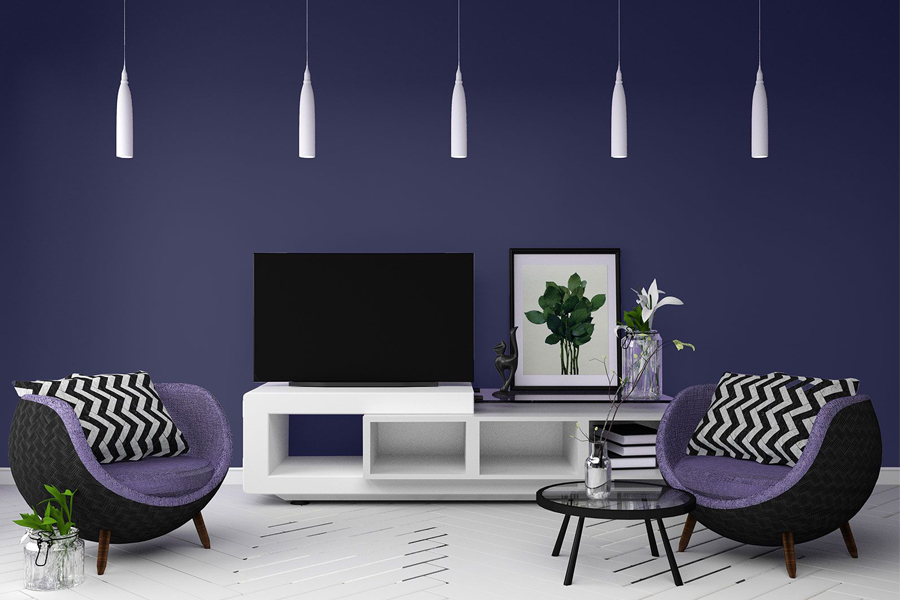 Purple is easy to combine with pink, tiffany blue or dark yellow, orange. Each color combining with purple will also bring a different feeling. If purple and pink colors are lovely and cute from girls; purple and yellow show the youthful and mischievous from the youth.
Of course, purple will still be among the prevailing colors in 2019 because of the mysterious and brilliant in its own way.
12. Cherry or Ruby Red: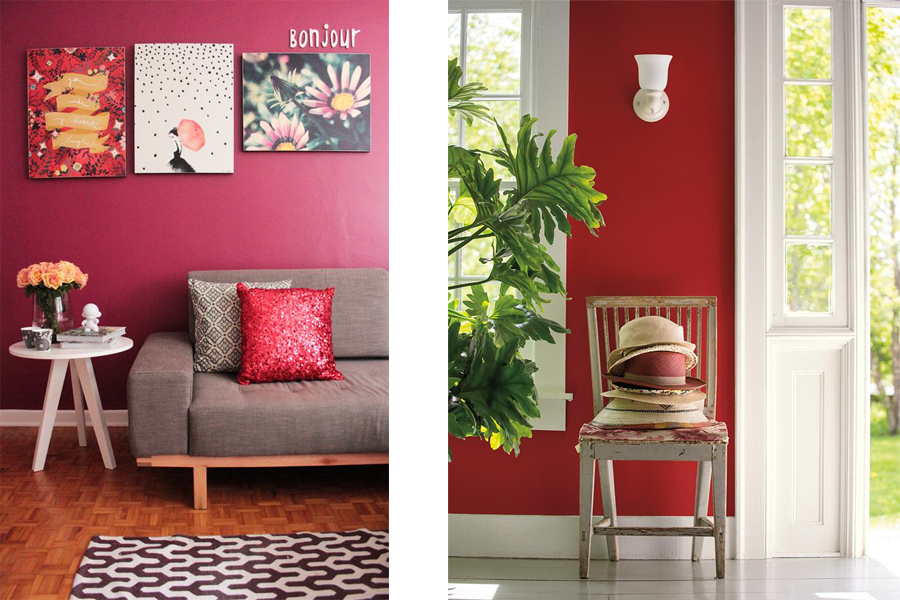 You can paint the red walls or use red in decorations to make the room being more impressive.
With 12-color trends in 2019, Van Nam Furniture & Interior Decoration hope to give more ideas for your house in New Year.

Edited by:
Van Nam Furniture & Interior Decoration.