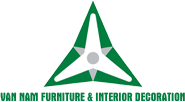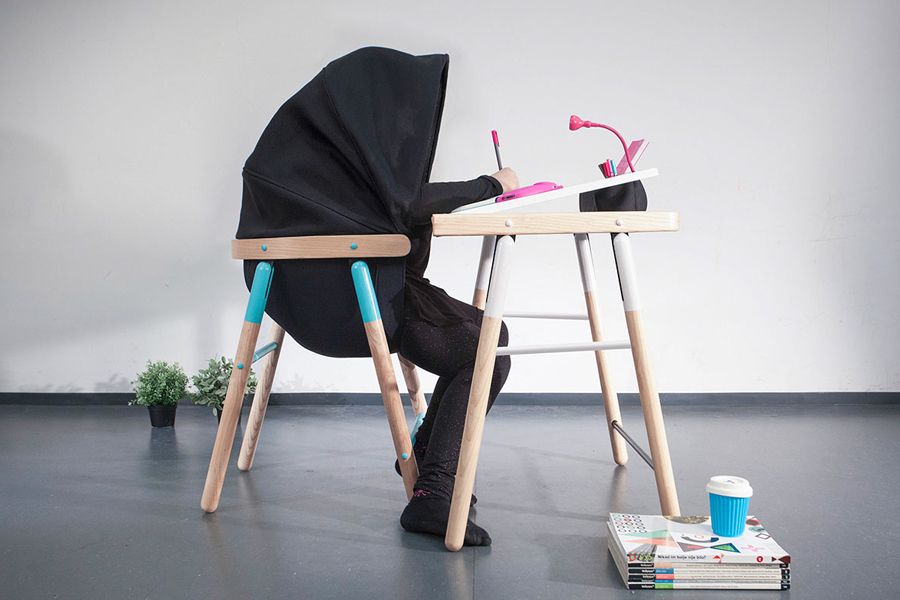 Intelligent Furnitures for Modern Living...
Today the world is changing so fast and there have been so many advance that we all need to optimize everything around the home and office. This will ensure that you take smart steps in order to make life easier for us. Today there are smart phones, smart meters and the concept of the internet of things that make it easy for us to control the devices around our home from even a remote location. We often take some kind of raw material and use it to create something really radical. For instance, there are mechanical plumbing pipe furniture that is a good use of pipes. The same way you need to invest in furniture that is intelligent so that you can smartly use it for more than one purpose.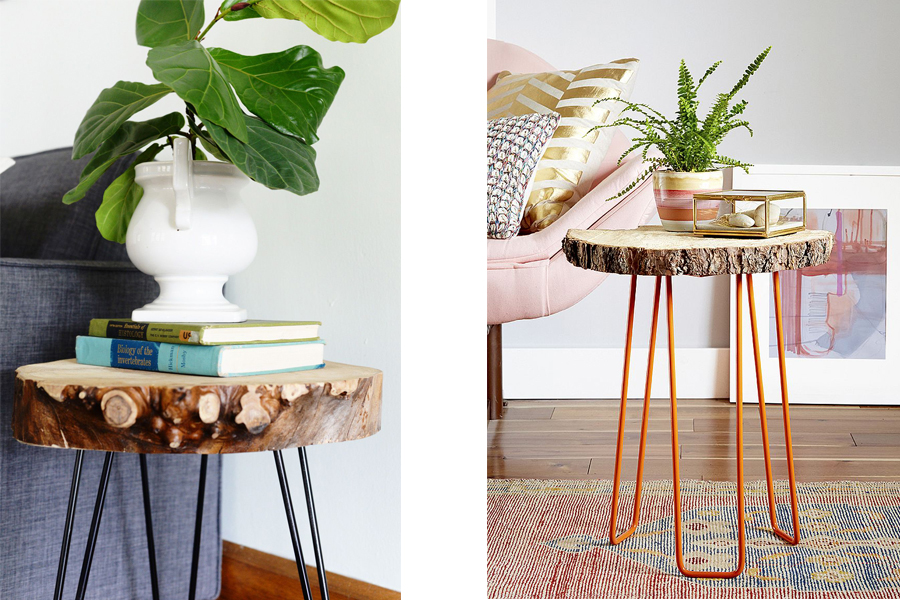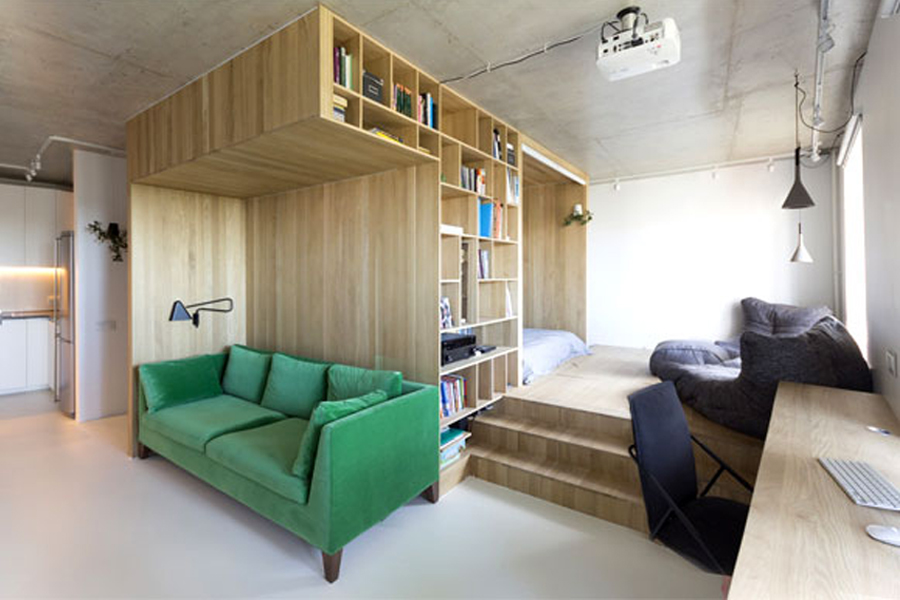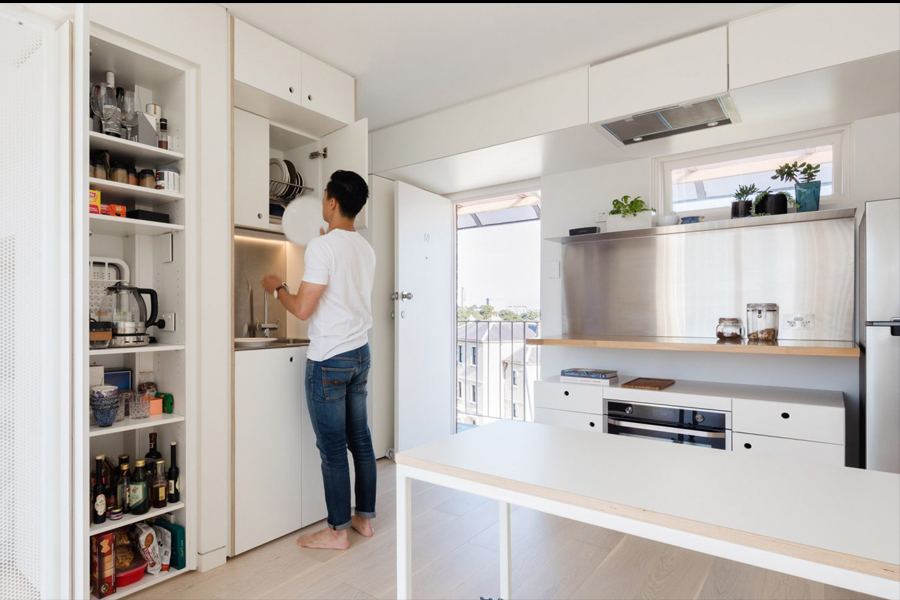 Intelligent furniture is a great creation from interior designers when integrating many functions into a product to solve the difficult problems for small living spaces. Today, when the area for house is getting smaller, such multifunctional furniture becomes the first choice for families.
Modern items such as a dining table, bed with integrated furniture... become to heat up in the furniture market because they are favored by customers deu to their usability and aesthetic. They help you become more modern in today's life, making our lives much simpler and more comfortable.
The more you think about it, the more ideas you will get on how to use intelligent furniture make your existence smarter. Small apartments are becoming the norm today given that space is at a premium but families are becoming bigger. That is why you need to take a closer look at each piece of furniture at your home and make sure that you are getting maximum out of each item.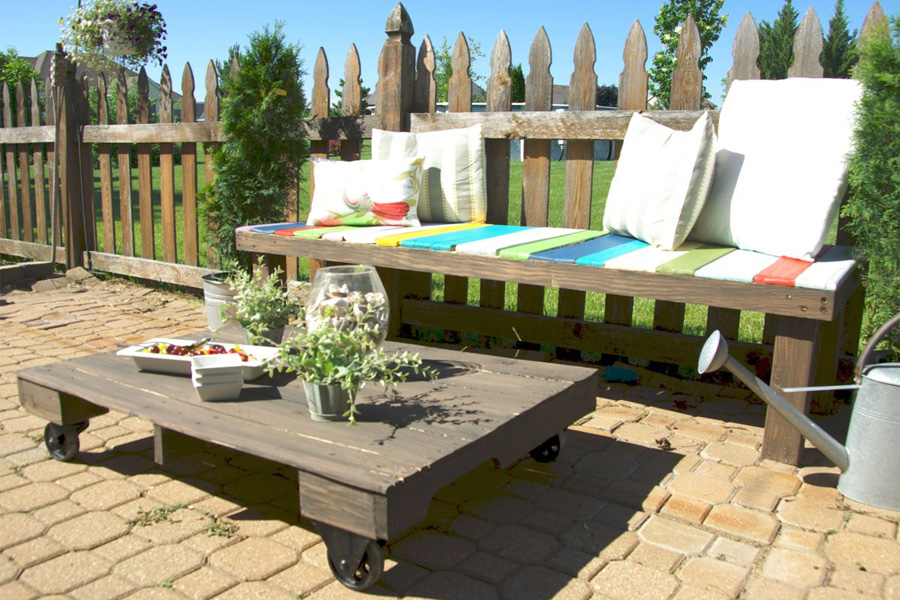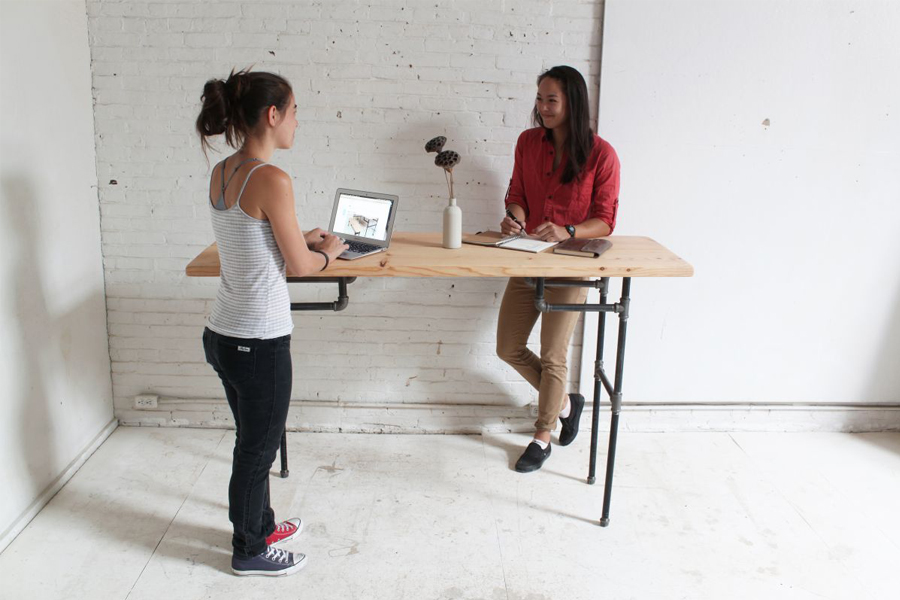 1. Intelligent Bed such as Sofa Bed.
If you are looking for intelligent furniture to integrate both beds, sofas and lockers in just one item, surely you cannot ignore the cleverly folded bed. On the day, it is used as a table and chair in the living room, with a large cabinet behind and extremely luxurious.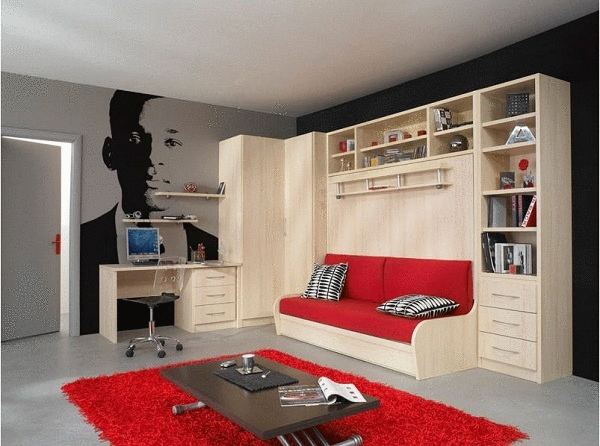 On the night, the living room immediately "turns" to the bedroom by lowering the headrest of the lounge chair down, so you can "pool" 2 spaces into 1 with only one type of furniture.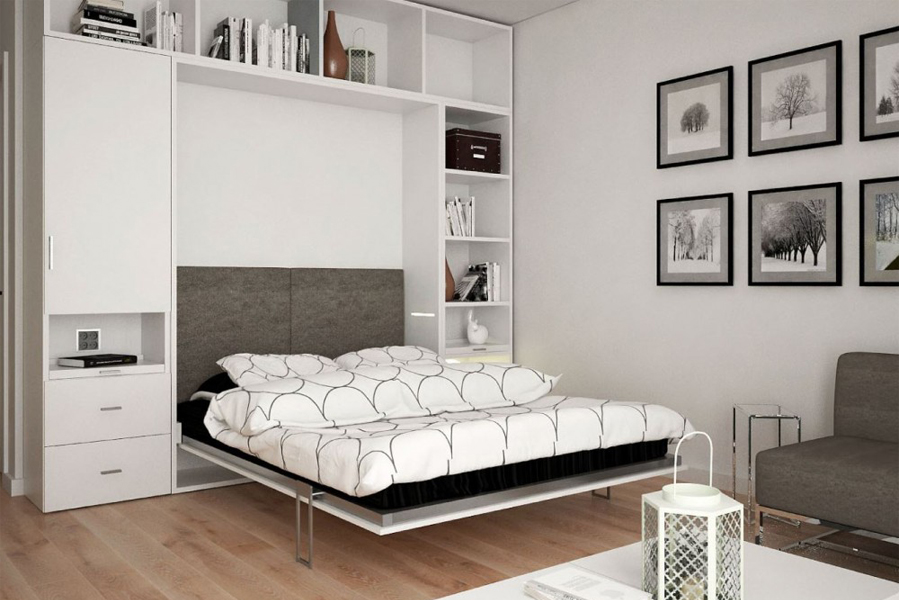 See more: https://en.vannam.com.vn/cool-beds-for-small-rooms-with-limited-storage
2. Wood Cabinet "2 in 1".
With a thight house, it's difficult to design an appropriate working space. A wooden cabinet is not only to make the bookshelf neat, but also to be easily opened into a super convenient desk. What do you need more in this wonderful interior?
Just choosing the right color for your living space, installing it at the corner or any small location; you can take advantage of, and have a comfortable working corner "cum" with the existing bookcase great.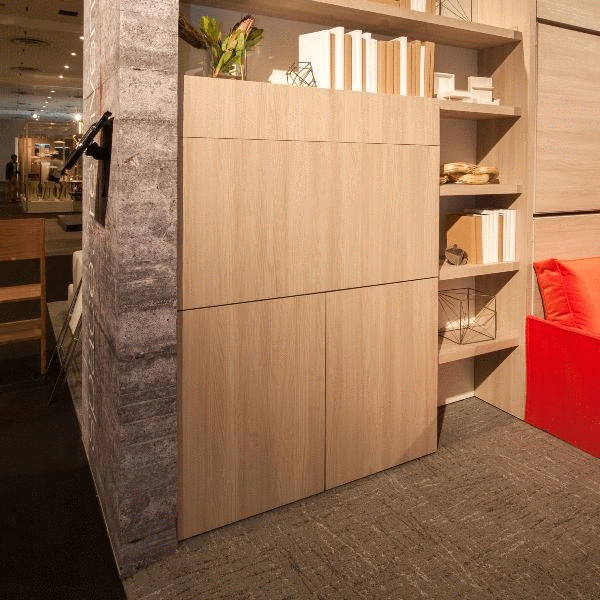 3. Make the most of of Bedroom floor.
Storing in the drawers under the bed is a common and as known by most people, but no one thinks of storing under the floor. This is really a clever way to help you make the most of the space in a small room.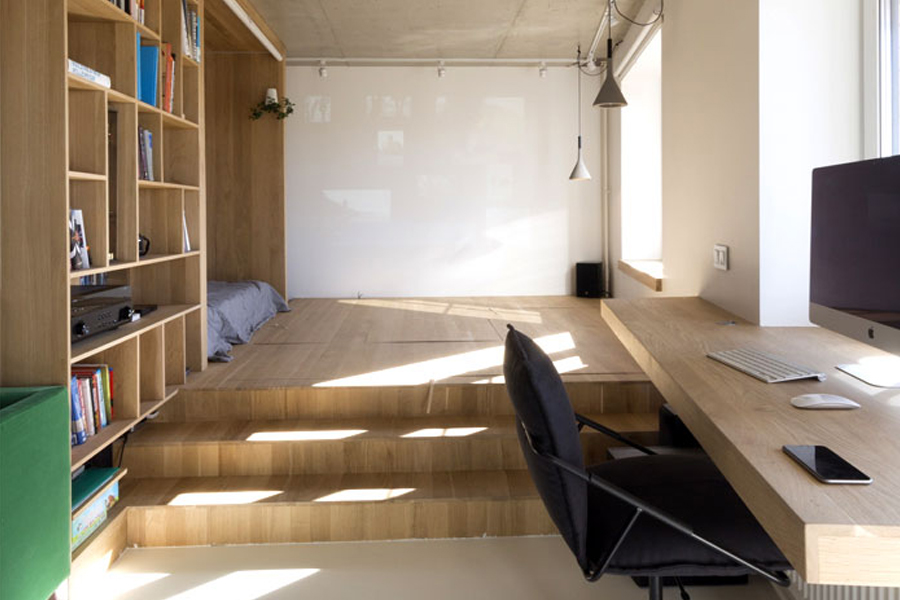 A small bedroom can still comfortably arrange a dressing table for women by cleverly using the smart furniture. When this dressing table is folded, it's as compact as an office cabinet. When you unwind, you will have a dressing table, a desk, chairs, lockers, mirrors. Even, the seat can become a bedside cabinet; it's so convenient to save only for one item.

4. Multifunctional bathroom.
A small bathroom only has enough room to store the necessary items, but you still want to design a bathtub, don't worry because of many multi-purpose baths with lockers for small apartments. With these baths, you still have a bathtub for your choice, which can accommodate small items in the small compartments below.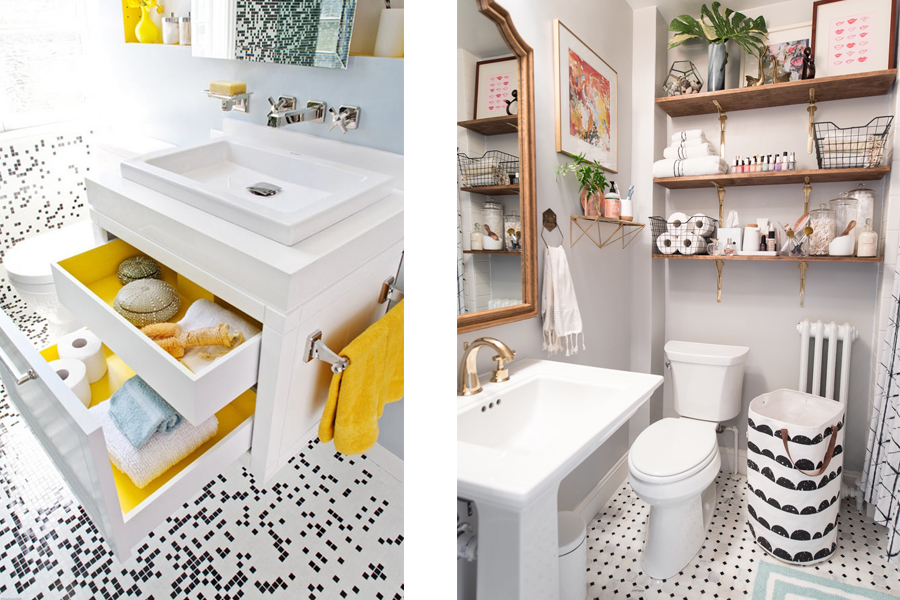 5. A smart shoe cabinet.
The smart flip shoe cabinet can hold 3 times normal. The compact and modern design both "conceals" the messy of shoes and is the place to decorate plants, fresh flowers at the entrance for making "green" living space.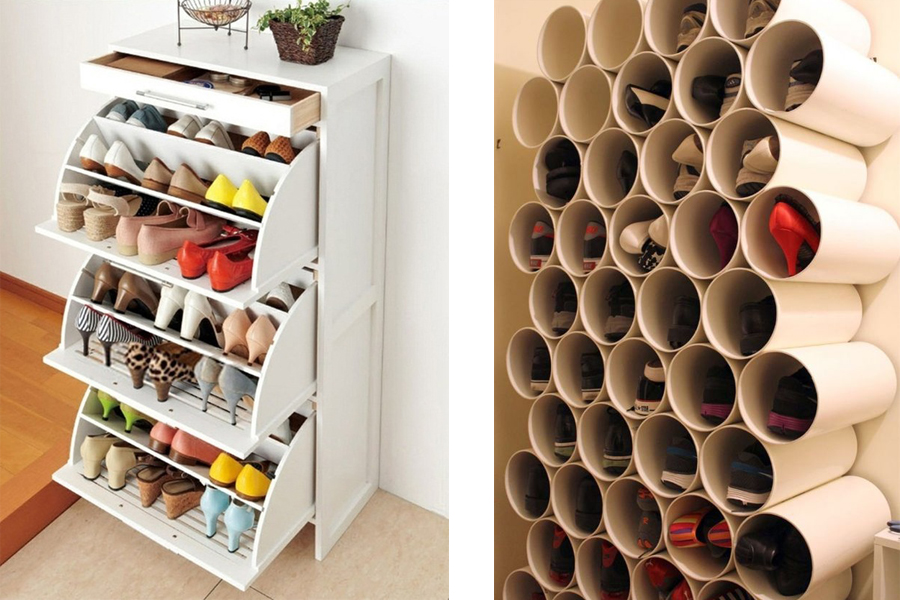 6. Utility kitchen cabinets.
When designing furniture for a small apartment, certainly you can not ignore the choice for a modest kitchen area with smart and reasonable interior items. Kitchen cabinets with convenient drawers, utilizing every corner of the house are the most suitable option for a small kitchen.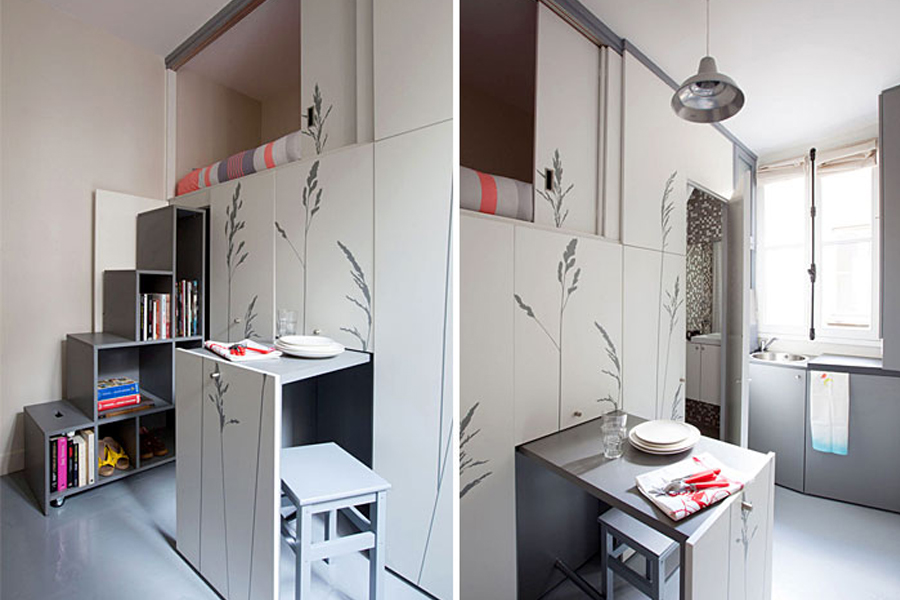 Source: Collected and Edited.
Van Nam Furniture & Interior Decoration.