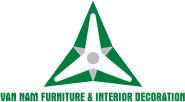 Catch the Interior "

Hot Trends" in 2020.
Every year, some old trends have to go away to make room for the new ones. Fortunately, with the rising eco-awareness, each season offers more subtle changes that do not dictate refurbishing the entire space. Van Nam Furniture will suggest trends in vogue in 2020 helping you to change the way of decorating for the new space more smoothly.
All predictions are only relative, so the catching of interior design trends for next year will only be an interesting and useful reference idea. Let's Van Nam Furniture predict which interior design trend will claim "the King" in 2020.
SOFT COLORS COME FROM NATURAL INSPIRATION.
White, beige, brown and gray dominated interior design for many years.
For some time now, however, we have seen that the fashion for neutrals has definitely come to an end. The colors of the year suggested by well-known brands for 2020 confirm this theory. Naval Blue, green Back To Nature and pink First Light are expressive shades with character.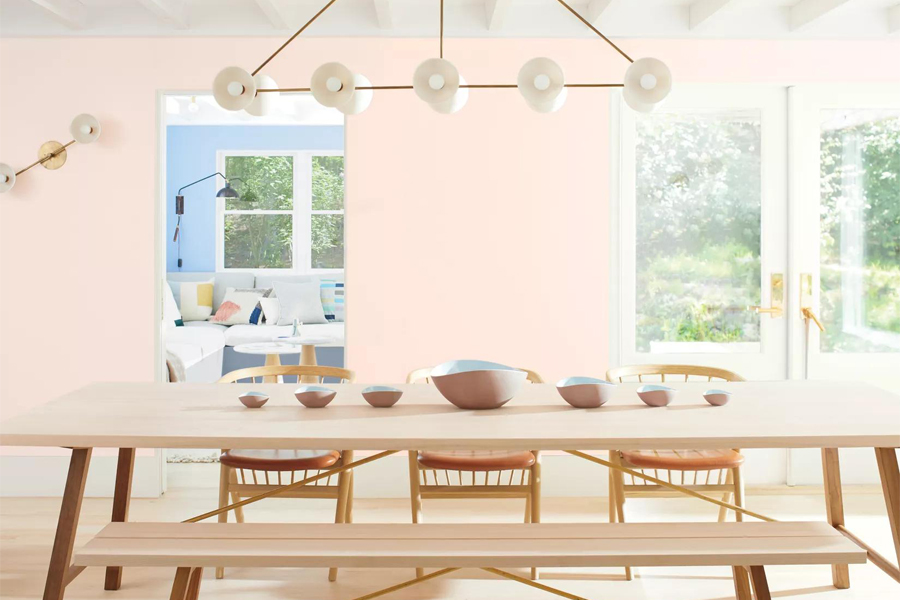 "BESPOKE" STYLE IN INTERIOR DESIGN FOR THE RICH.
"Bespoke" is understood to be fit, appropriate, unique and highly individualistic. In simple terms, "bespoke" is designed specifically for each room, each house and each person.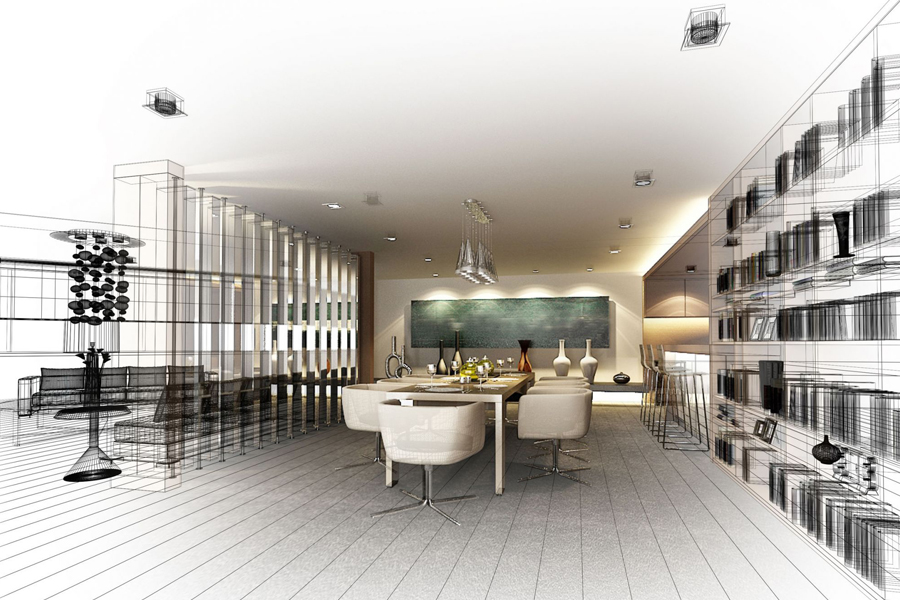 Bespoke will be a "game" of colors in unique and lavish for architecture and interior, which has been appearing from the end of the 19th century in England. High-end customers do not want their apartments to resemble anyone and do not want to use mass-produced furniture purchased in showrooms.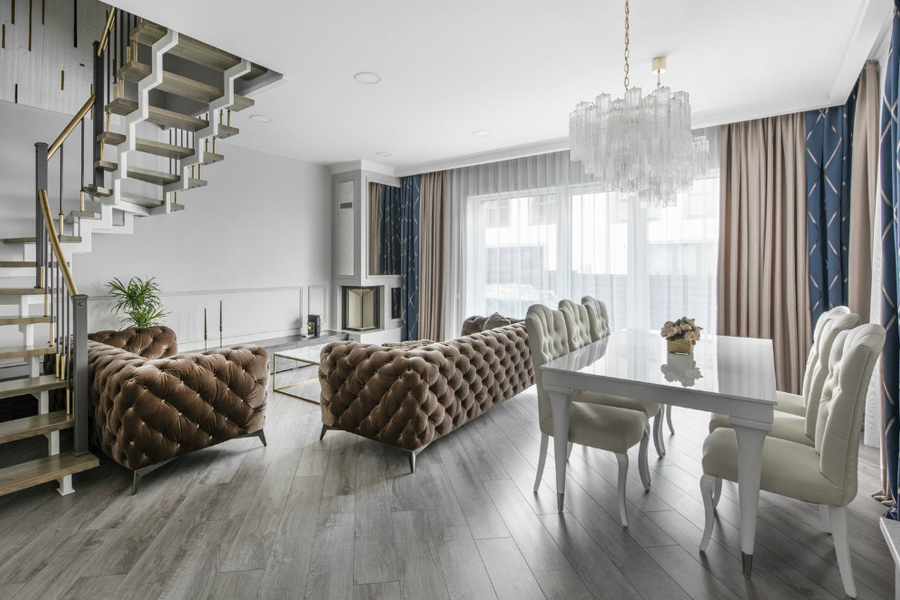 Using bespoke furniture with accents, imprints for personal styles is like sewing your own suit, which is currently the latest interior trend to guide customers to the "Single Edition" interior design without mistaken and exclusive to them.
TAKE THE NATURE TO LIVING SPACE.
In modern and busy life of urban, it makes people to come back nature increasingly. Not only stop at using a few trees that adapt well in the shade, designers also aim to create a friendly space; blending modern furniture and greenery.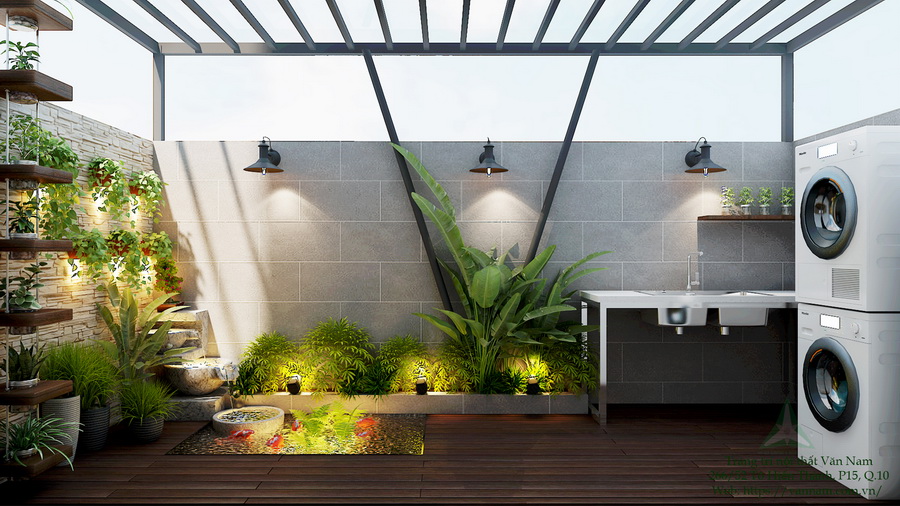 Tree design is considered an effective solution, turning empty walls or "dead corners" in the room to be living. Not only used for decoration, some plants such as snake plants, dieffenbachia maculata, philodendron, anthurium taiflower, etc. also help clean the air in the home, protect the health for members.
A beautiful small garden on the balcony with green pots, a few colorful flower baskets will help homeowners to find the balance and peace of mind after stressful working hours.
See more: The House Plant Based on Your Zodiac Sign.
COMBINATION OF THE NATURAL MATERIAL.
The trend of using environmentally friendly materials to live in a peaceful and relaxed feeling becomes more and more popular for interior decoration.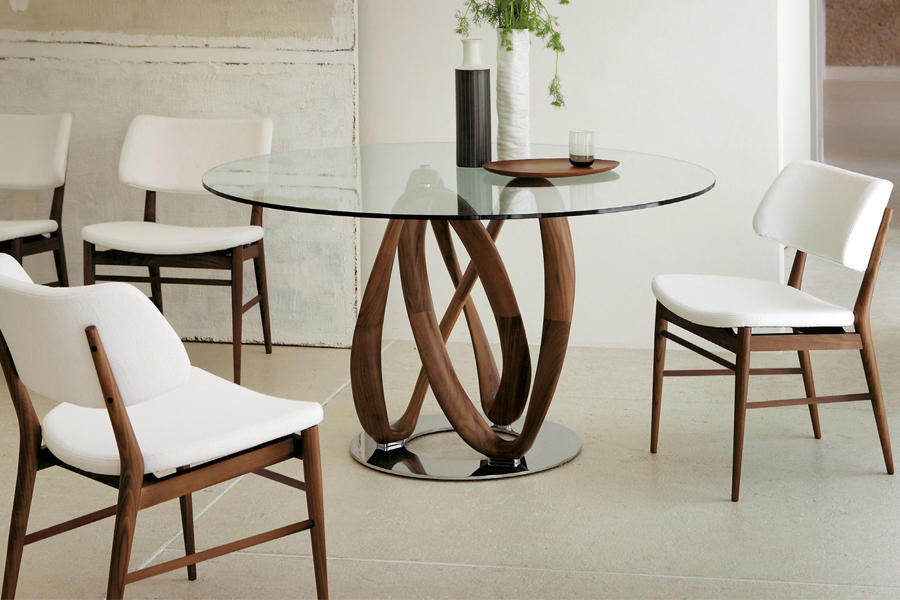 Using environmentally friendly natural materials is not only safe for the health of users but also brings the closeness and lightness to the space. And natural wood is one of the most popular materials today and it will be shortcoming if not refering to walnut with its' impressive beauty from colors to grain and quality, high durability. Walnut has been completly choice for building a living space for many houses in 2020.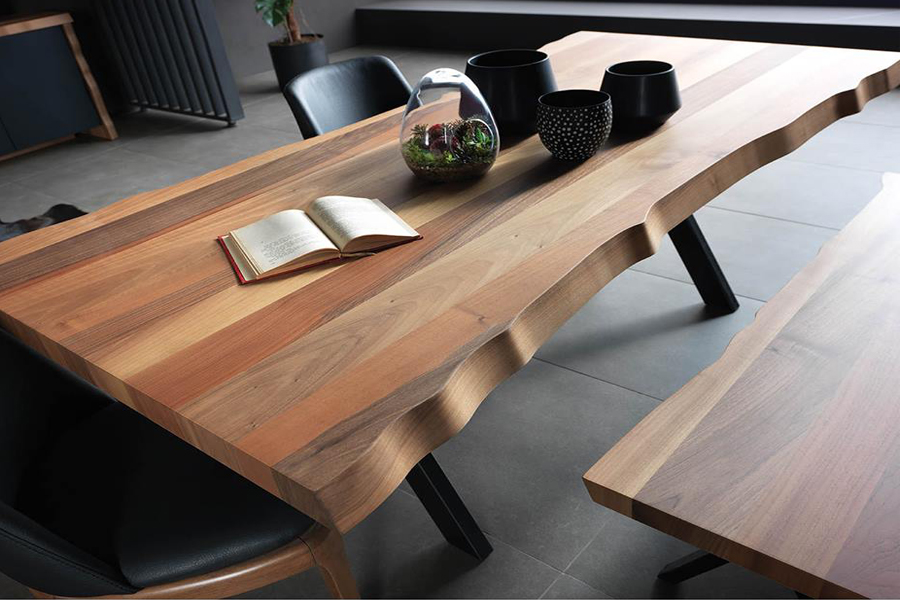 Natural leather, wood with neutral and classic color as well as marble in the space are expected to be found more in furniture products with striking designs. These materials are in bold for new ways.
THE ART OF CURVE IN INTERIOR.
In 2020, the trend of modern and minimalist boxy furniture will gradually change to a soft, feminine "curve" which brings an attraction to your house in deciding to choose furniture when 60-70% of women in accounting, as especially with products such as kitchen cabinets, wardrobes. The rate will increase in the latest future. Therefore, besides functionality, the aesthetic value of the product will need to be further strengthened.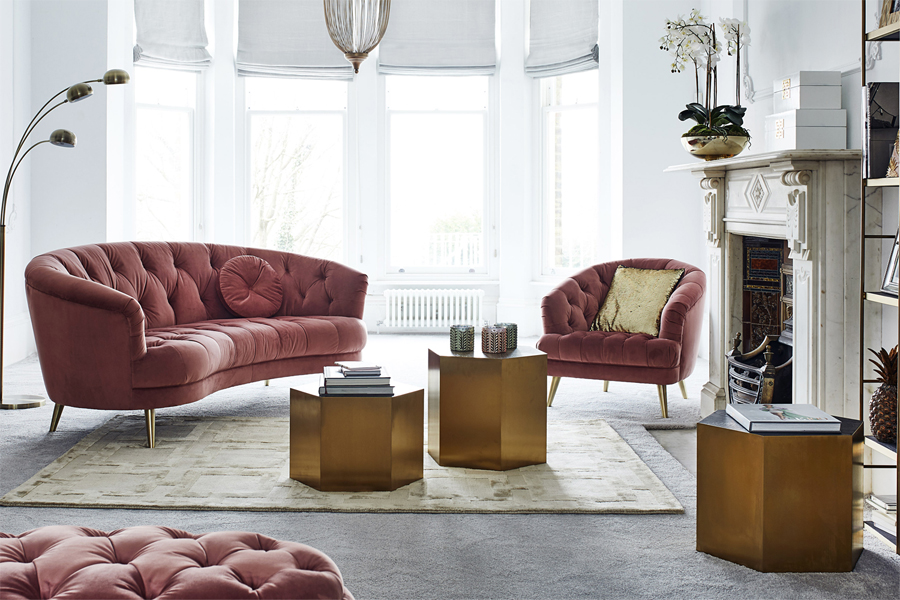 The art of "curves" in design is the combination of furniture, interior, exterior and surroundings to become a unified entity with intimately related components.
The space is expressed outward into random "curves" or shapes that are inspired by intimacy and familiarity in everyday life of people.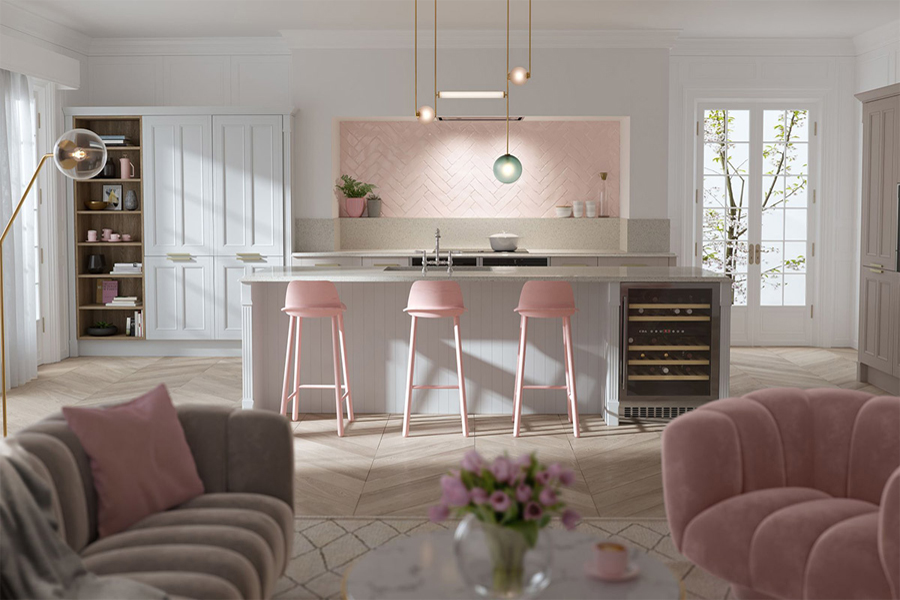 With changes in habits and mindsets of customers, Van Nam Furrnitur and Interior Decoration has soon oriented to become a "fashion designer" for consumers' interior to have positive changes in development in order to bring more choices and be more active in interior space design where consumers will be "dominate the game". Customers will be the center of selectio for material, surface, style etc., to get the final product./.

Source: Collected and Edited.
Van Nam Furniture & Interior Decoration.