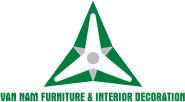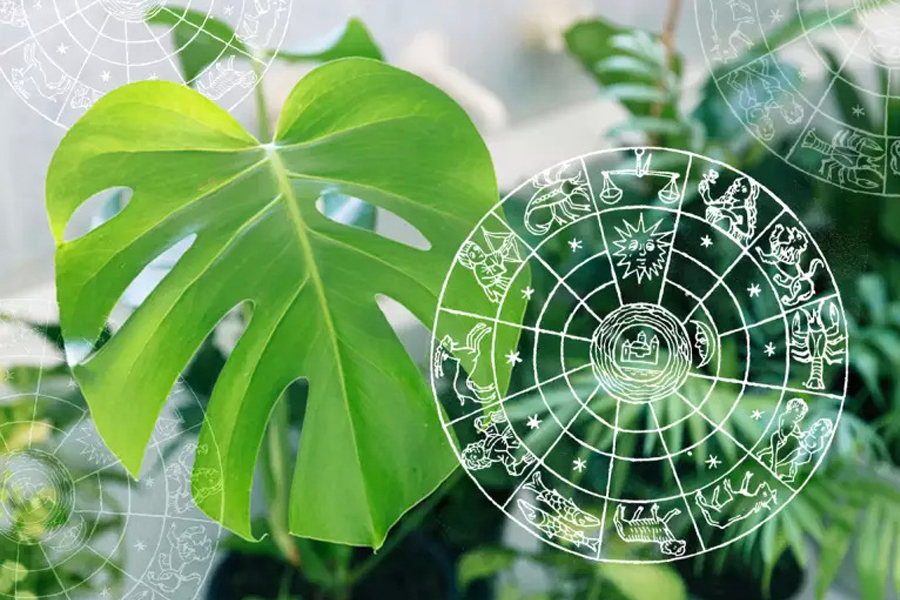 THE HOUSE PLANT BASED ON YOUR ZODIAC SIGN.
===============================================================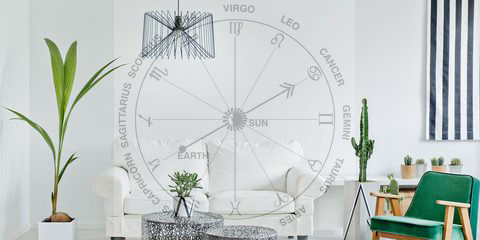 Either as an anchor or an accessory, houseplants have the ability to bring a room to life. According to feng shui, if you know how to choose a suitable houseplant based on your zodiac, it will bring the luck and fortune to you.
| | |
| --- | --- |
| | Each zodiac varies on the personal traits so it will bring the different luck. Choosing which houseplants is not only to show your own personality but also to get the lucky, if it matches your zodiac. |
1. ARIES:

ORCHID.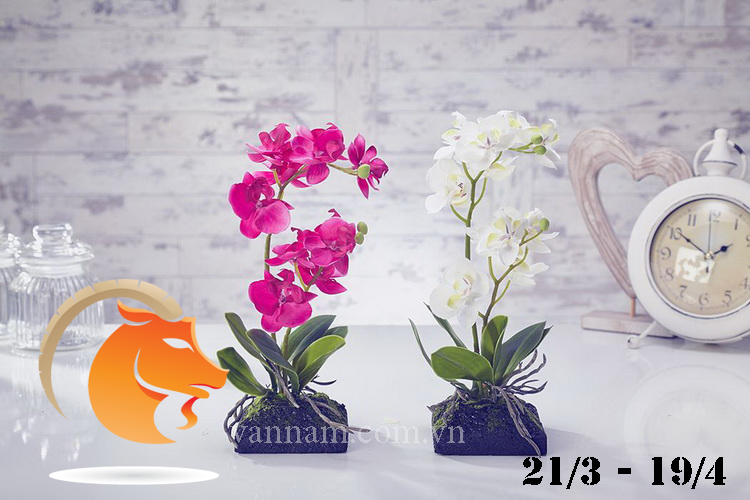 Known for their entrepreneurial spirit, an Aries needs a plant that is strong, fearless, and chic. The orchid is an elegant and self-sufficient plant. Other impressive properties of this flower include: their ability to grow in air as well as immune system healing used in modern medicine.
2. TAURUS:

CACTUS.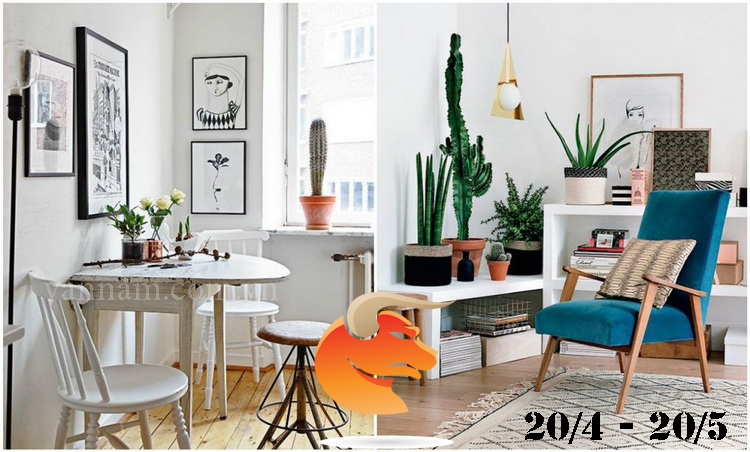 Taurus is stable, persistent, and practical. A cactus is the best plant companion for this earth sign. Accustomed to dry, desert conditions these succulents need very little water (every couple of weeks will do), but they also love the sun, so make sure to find a sunny windowsill for this houseplant.
3. GEMINI:

PHILODENDRON.
Characterized by twins, Geminis have a highly adaptable personality and thus thrive in fast-paced, diverse environments. Gemini is also dreamy, soaring and imaginative.
Similarly, the philodendron genus has almost 500 species that all have an array of growth methods, depending on their habitat. Not to mention that this house plant has a mix of leaf styles that range from large and small and range in shape.
4. CANCER:

PEACE LILY.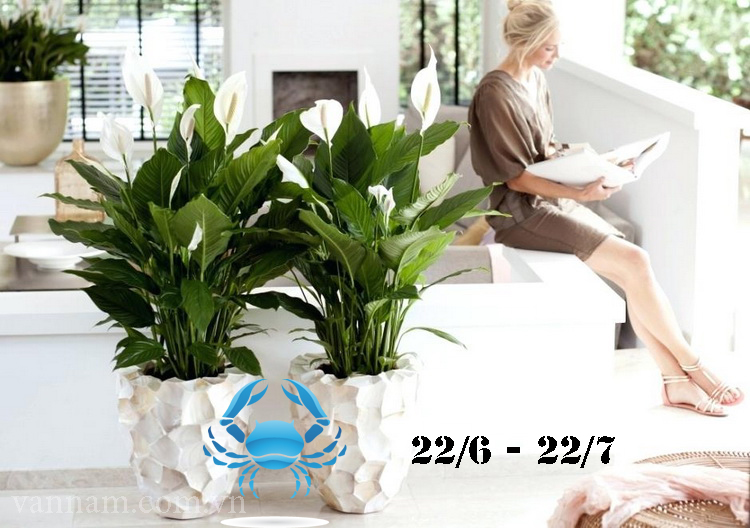 The sign of Cancer is gentle but it's hidden an amazing strong personality. This sensitive water sign is loving, emotional, and adores nesting a quaint and cozy home.

Pick up an elegant peace lily to not only brighten up your space with its tropical white flowers, but also cleanse your house with its air purifying qualities - the perfect plant partner for a Cancer that is known to care for others.
5. LEO:

FIDDLE-LEAF FIG TREE.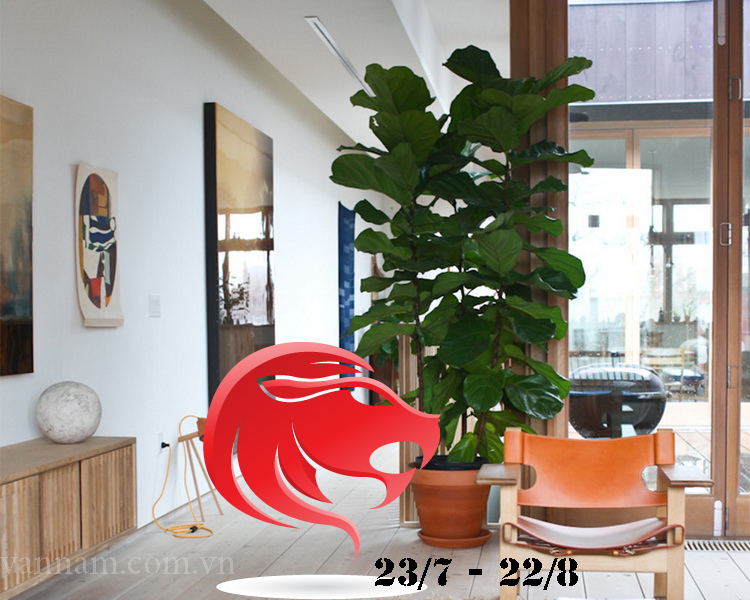 Leos are creative, dramatic, and love the spotlight. Leos offer to powerful boys and glowing girls. This is a sign of streng, wisdom and consistency.
So it's only fitting to pair this vivacious sign with a statement fiddle-leaf fig tree in house bringing to flexible life and long-lasting. The sculpturesque plant has grandiose leaves and a tall trunk that turn any corner into a show-stopping space.
6. VIRGO:

ALOE VERA PLANT OR AZALEA.
Virgo is trustworthy, thoughtful and extremely tolerant. Keep their practical personality in-check with an aloe succulent that is the quintessential kitchen or bathroom accessory. Aloe Vera Plant is the perfect balance fashion and function to help your space more lively and attractive.

Moreover, Virgo is known for meticulous, particulars and this is reason why Virgo belongs to minimal zodiac to plant azalea. The azalea with brilliant and vivid beauty as well as pleasant aroma, but it'll be valuation if to spend much trouble on taking care. No one can do it better Virgo, doesn't it?
7. LIBRA:

SNAKE PLANT.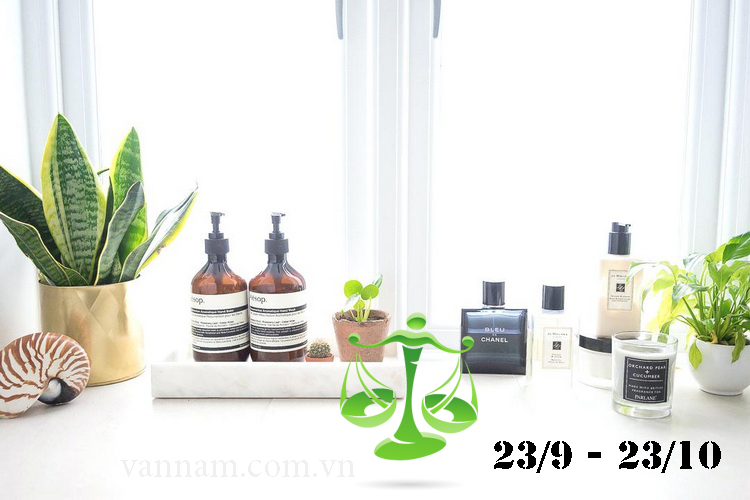 Libras are kind, selfless, and strive for balance and harmony at all times - plus, they appreciate the beauty in everything. A snake plant, which, by the way, is super easy to care for, is perfect for Libra. This houseplant is not only extremely easy to care for with periodic waterings and indirect sunlight, but also inexpensive which align with this air sign's tendency to make well-informed decisions.
8. SCORPIO:

PALM TREE.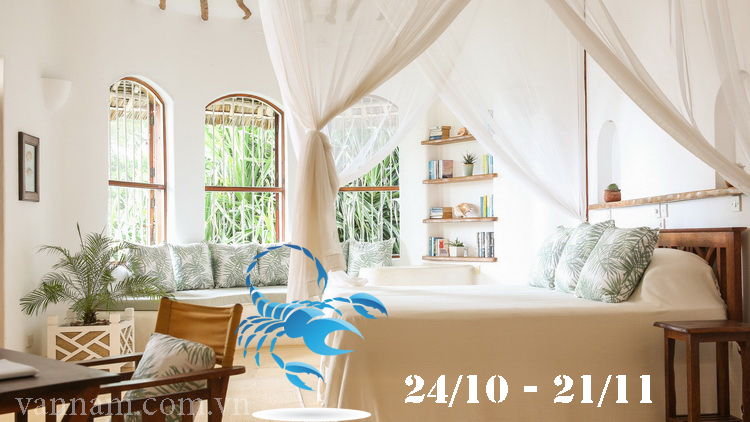 Scorpio, people underestimate your riddles and difficulties in all relationship at the beginning. When being closely, Scoproior will become kind and faithful. However, Scorpio never liked the collective life whether it was strange or familiar. Pure Scorpios embody exuberant passion and intense determination, a tropical palm tree to match this sign's spirited energy, but do note that these exotic plants do require a bit more work than others with fertilizer care, routine watering, and light management.
9. SAGITTARIUS:

PASSION FLOWER.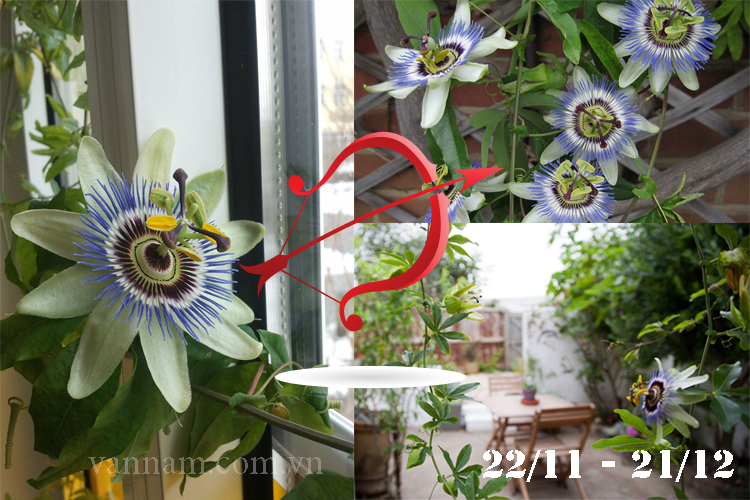 The Sagittarius girls, boys are those who have a vibrant, interesting and amorous freedom. The psychedelic violet passiflora petals mirror a Sagittarius' adventurous and enthusiastic nature. This plant can be potted or grown into a vine for a free-spirited style that fits this sign's fierce and expansive personality.
10. CAPRICORN:

CHINESE EVERGREEN.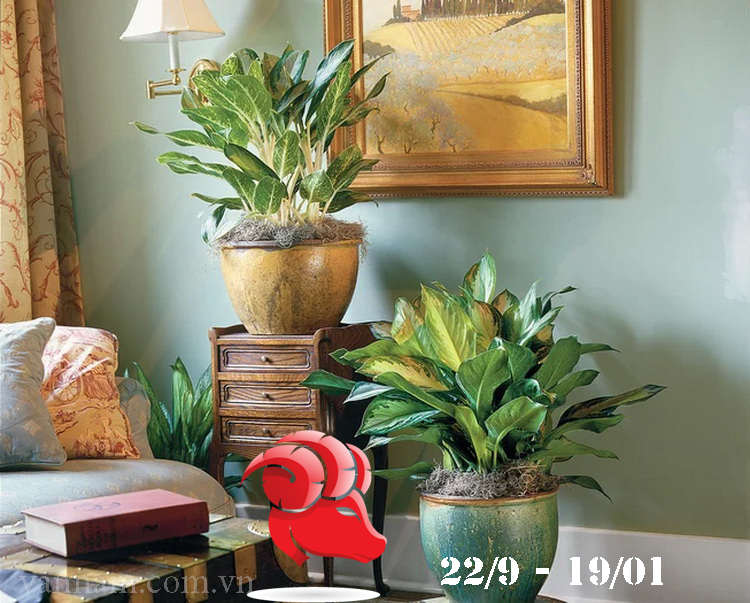 The Capricorn homeowner is usually sensitive, shy but ambitious. A Chinese evergreen is a fool-proof decorative house plant that requires minimal upkeep - perfect for a hardworking Capricorn with a never-ending to-do list.
11. AQUARIUS:

AIR PLANT.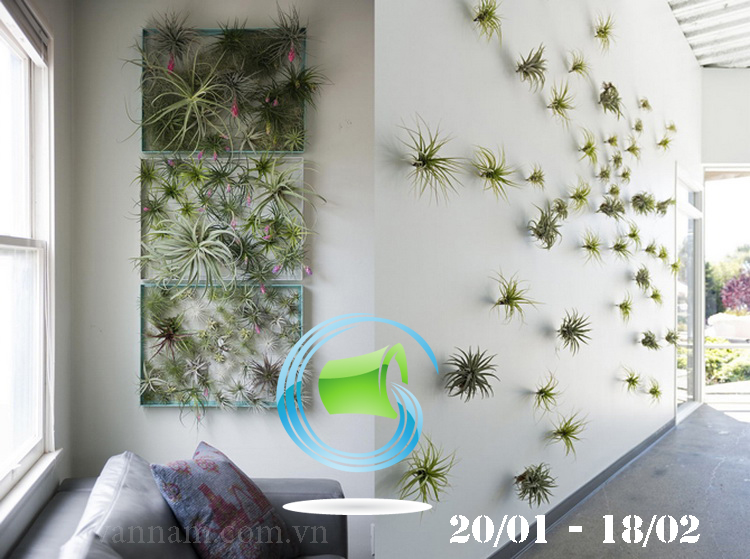 A classic Aquarius is experimental, inventive, and boldly independent. Enhance this sign's creative imagination with a bulk of whimsical air plants that can be grown in a variety of homes. Style these beautiful blooms to your liking in glass globes or opt for a more classic look in a sleek ceramic pot and put at lighting windows.
12. PISCES:

BONSAI TREE.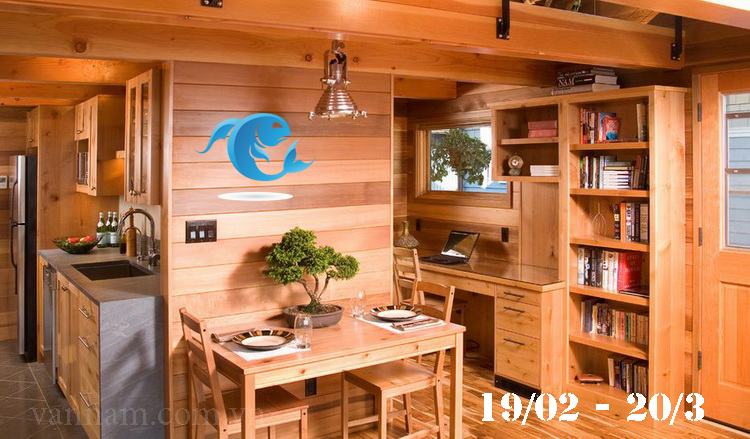 The Pisces are easily adaptable, sociable, caring and helpful. This water sign's personality manifests into boundless imagination and creativity which harmonizes beautifully with this house plant's symbolism of peace, harmony and balance. A small bonsai with beautiful shape is the best suitable to Pisces../.

Source: Elldecor, Translated and Edited by
Van Nam Furniture and Interior Decoration.