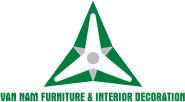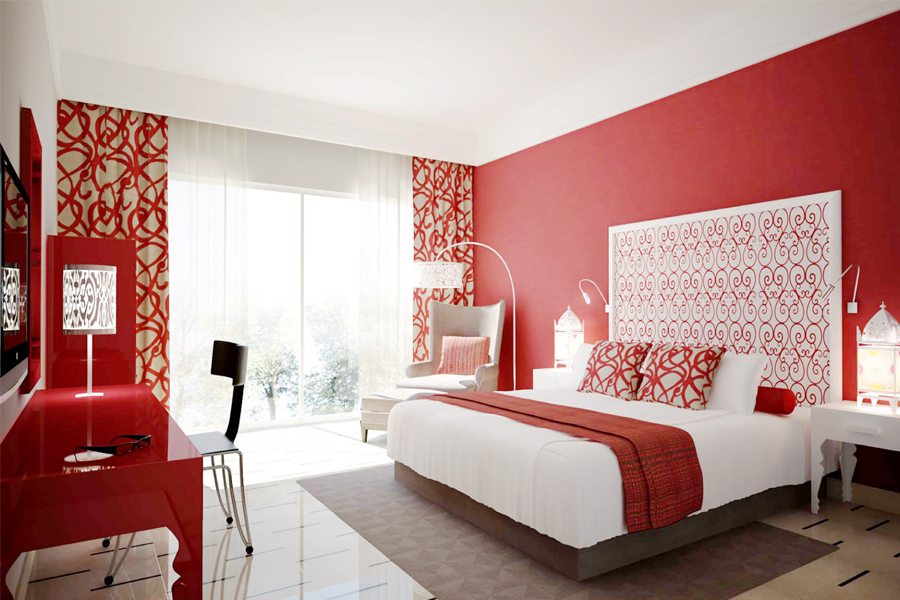 RED BEDROOMS YOU'LL FALL IN LOVE WITH.
This daring and vivacious color will instantly transform your space. Red is the color of charm and passion, but it is not easy to have a beautiful red bedroom.
Red has long been known to evoke love, power, romance, and a bold energy. Still, many are hesitant to take on the task of perfecting a red bedroom. This vibrant and charming color is like a double-edged sword when it is easy to turn your room into a disaster if the homeowners tend to "take a bit". But there is nothing to worry about with these suggestions for the red bedroom as below making your think differently in designing.
Decorating red bedrooms is all about getting the balance between the various elements in the room just right. While some prefer an overdose of this audacious color, others use it in a sporadic, elegant fashion. Much as in the case of the perfect red room, it is all about picking the right hue and letting it become an organic part of the theme you have chosen. So, why not get started?
A Ravishing Accent Wall
Red is a great choice for an accent wall in a bedroom where the other colors are muted and unimpressive. Since most homeowners are moving toward the trend of picking an all-white or gray backdrop for the bedroom, red is a wonderful way of enlivening this setting in an instant.

Most often, it is the wall behind the bed that is chosen for this task. Red bedroom accent walls make an even more stark visual impact when the rest of the room is as minimal as possible. And much like in any other room of the house, a touch of black along with red brings sophistication to the bedroom instantly.

When you use a red accent wall, make sure you repeat the color elsewhere in one or two decor elements. Since we are talking about bedrooms, pillow covers and duvets can also be used to get this done with ease. By repeating the color, one gives the bedroom a more elegant look with a touch of symmetry.
Textures and Tones
Just like in the case of blue or yellow, there are many different shades of red that you can pick from. Consider the entire range before you make the final choice. Maybe all your bedroom needs is a touch of orange-red or rich scarlet to give it the enchanting vibe that you are after! But in the case of red, it is the finish that seems to make the biggest difference in the atmosphere of the room.

While matte finishes give the room a more understated look, glossy reds are ideal for contemporary bedrooms searching for that rich, exotic look. Shades like berry red manage to bring in a touch of purple along with red and take the decorating process in an entirely different direction!

When it comes to bedrooms, drapes in velvety-red are a huge hit, and they can be used in themes ranging from modern to Mediterranean with seamless ease. Combine them with the right bedding for a posh, captivating ambiance that looks even more spectacular with the right lighting.
Restrained Splash of Red
Finally, we take the path of red accents for those who are still having color commitment issues and a fear of jumping into red. Give the daring reds a shot by using a bold rug, an accent chair, lovely bedding, pillow covers or even nightstands in the hue. If you are happy with the first few choices, then you can continue this approach by adding additional pieces over time.

This is also a great way of trying new, exotic shades of red that you are not entirely sure about. But just as in the case of the accent wall, use the color in more than one place to really get the right feel for it before coming to any conclusion./.

Source: Theo Decoist.com.
Van Nam Furniture & Interior Decoration.